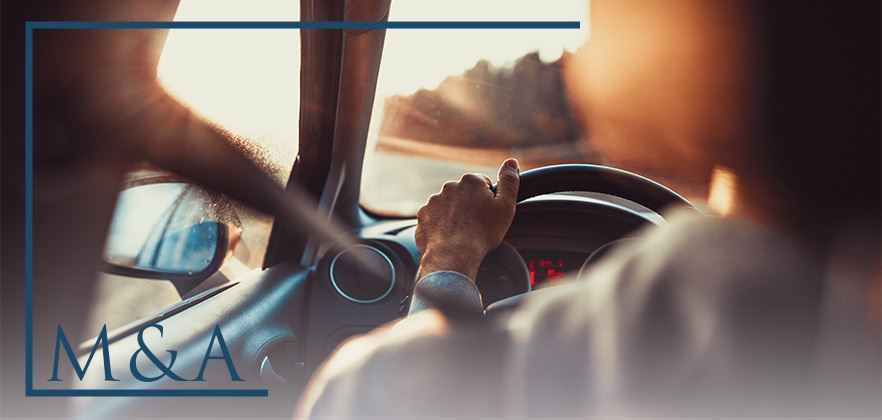 Working with a DUI Attorney
Working with a DUI Attorney
Get an Aggressive Legal Team on Your Side
When you are arrested for a DUI in Bakersfield or Kern County, you may receive severe repercussions that can affect various areas of your life. Depending on how you handle this situation and whether you involve an attorney, you may face a criminal conviction and the administrative suspension of your driver's license by the California Department of Motor Vehicles (DMV).
DUI cases are unique in that they involve two separate proceedings: the criminal court case and the DMV hearing. These operate independently from one another and both may have a serious impact on the accused. The criminal case addresses the criminal charges for driving under the influence. If a driver is found guilty, he or she may face imprisonment, fines, community service, probation and alcohol rehabilitation or treatment. The DMV hearing addresses the suspension of the driver's license by the Department of Motor Vehicles. This suspension will take place if the driver refused or failed a breath test or blood test to determine his or her blood alcohol concentration.
Why do I need a lawyer for my DUI charges?
Having an experienced DUI attorney on your side may allow you to effectively fight, reduce, or even drop your charges. Our firm is here to provide legal representation to people facing criminal court and DMV hearings. This representation can make all the difference for an individual and their future.
Being involved in the DMV hearing and initial aspects of the case will also offer the attorney a chance to prepare for the criminal court case. When you have our legal team by your side from the beginning you can rest assured knowing that you have the most effective defense. With 10.00 Superb ratings from AVVO as a DUI attorney, Attorney Richard Middlebrook is your leading choice for counsel in the Bakersfield area.
---
If you would like to ensure that your legal rights are asserted and your interests protected in the face of your criminal DUI charges, now is the time to act and involve a lawyer. Contact our office online or call us directly at (661) 874-1325 today.
---
Why Choose Middlebrook & Associates?
38 Years of Collective Legal Experience

Over 250 DUI Trials Handled - With a 97.4% Success Rate

Handled More Than 8,500 DMV Hearings in Kern County

Expert Member of California DUI Lawyers Association

ACS-CHAL Forensic Lawyer - Scientist Designation

AV Rated by martindale.com - Leading Authority on Attorney Ratings

Teaches Lawyers & Scientists - DUIDLA, American Academy of Forensic Science & American Chemical Society

Founding & Board Member - DUI Defense Lawyers Association (DUIDLA)

Top 100 Lawyers in America - DUI Defense

Stay In The Know
Recent News & Updates
Alternative Sentencing Options for DUI Offenders in California

Welcome to Middlebrook & Associates

The Impact of a First-Time DUI on Your Auto Insurance in California