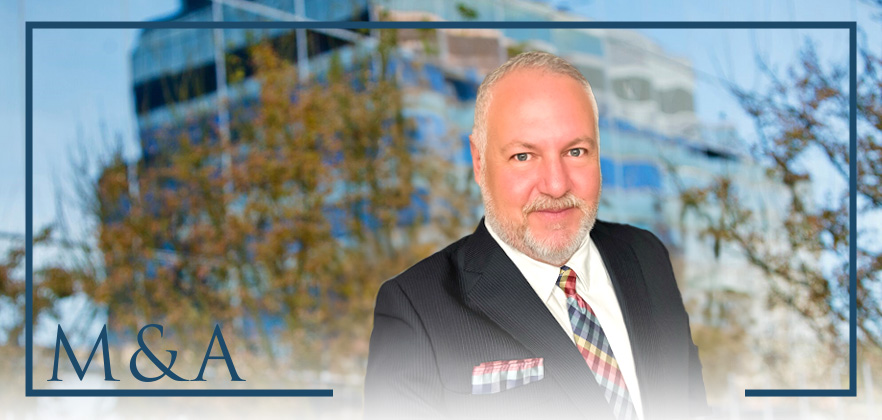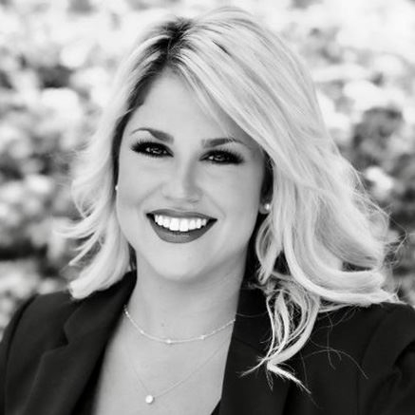 Gabrielle LaCarre Associate Attorney
Bio
Gabrielle LaCarre heralds from Orange County, joining our firm after spending 2 years as a Deputy District Attorney here in Bakersfield. Ms. LaCarre came to Bakersfield after graduating from Dale E. Fowler School of Law at Chapman University and made a name for herself in the community as a go-getter, and a force to be reckoned with in the courtroom. Having been a Mock Trial and Moot Court Team Member all three years of law school, Ms. LaCarre found her strengths early on in the courtroom and has greatly enjoyed joining our ranks here at Middlebrook & Associates as our Lead Litigation Associate.
Ms. LaCarre graduated from Chapman Law School with honors and her Juris Doctorate in May of 2017, passed the California Bar Exam on her first try and was admitted to the State Bar that same year while working as a prosecutor. Quickly climbing the ranks in the District Attorney's Office, Ms. LaCarre desperately craved a position where she felt she could truly help the people of this community and exercise professional discretion in her practice. Ms. LaCarre joined the firm in January of 2019 and has only excelled in her desire to protect the constitutional rights of our clients and consistently present the courts with new case law and fresh arguments.
Ms. LaCarre prides herself on practicing with true integrity and honesty. Every single client deserves respect, and for someone to truly advocate on their behalf. Although the justice system is flawed, our efforts to right the wrongs and protect the good people of this state do not need to be.
For skilled representation in your DUI case, contact Middlebrook & Associates for a free evaluation: (661) 874-1325.