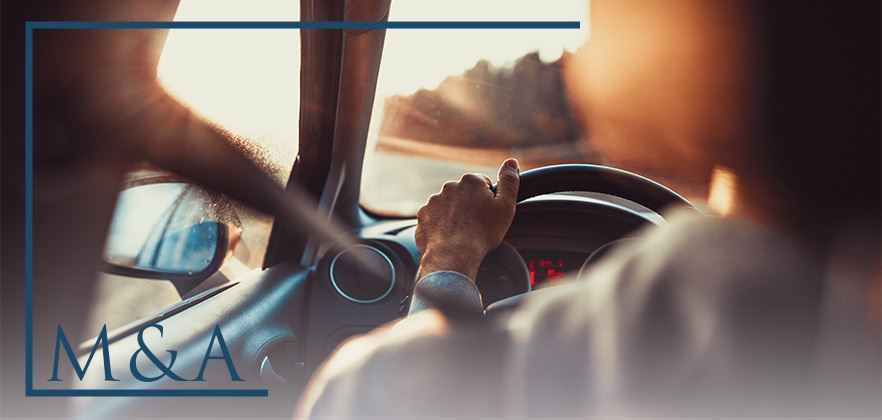 Bakersfield DUI Injury Lawyer
Kern County DUI Lawyer
If you are in an accident that causes an injury and are then accused of driving under the influence of drugs or alcohol, you may be charged with a felony. The sentence in a conviction varies with the number of people injured in the accident, and you could face years in prison as a penalty, as well as restitution. In any such case, it is crucial that you contact a Bakersfield DUI with injury lawyer at Middlebrook & Associates immediately after your arrest.
---
Call our office today at (661) 874-1325 for detailed information on how we can help defend your rights.
---
DUI With Injury Defense in California
The DUI case against you will be based on the evidence at the accident site as well as any administered blood alcohol concentration (BAC) tests. Law enforcement investigates all such accidents and comes to a conclusion based on the evidence. The prosecutor will be highly motivated to get a conviction in the case and has the support of law enforcement, labs, and the entire state network for backup. It may be necessary to conduct a separate investigation of the circumstances of the accident or interview the available witnesses.
No person wants to be responsible for harming another person in a DUI accident. However, just because you are charged with the crime does not mean that you are the responsible individual. There are factors in the area that can affect road conditions that could have contributed to the accident. Fog is often present, wet roads, or other factors that could have caused the accident other than intoxication. It is very important that if you have been charged with this felony DUI that you contact the Bakersfield DUI lawyers at Middlebrook & Associates to review your case and advise you of the defense actions to protect you.
---
When you are faced with injury felony charges you need to protect yourself with an aggressive, experienced attorney. Call our office at (661) 874-1325 or fill out our online contact form to schedule your consultation.
---
Why Choose Middlebrook & Associates?
38 Years of Collective Legal Experience

Over 250 DUI Trials Handled - With a 97.4% Success Rate

Handled More Than 8,500 DMV Hearings in Kern County

Expert Member of California DUI Lawyers Association

ACS-CHAL Forensic Lawyer - Scientist Designation

AV Rated by martindale.com - Leading Authority on Attorney Ratings

Teaches Lawyers & Scientists - DUIDLA, American Academy of Forensic Science & American Chemical Society

Founding & Board Member - DUI Defense Lawyers Association (DUIDLA)

Top 100 Lawyers in America - DUI Defense

Stay In The Know
Recent News & Updates
Alternative Sentencing Options for DUI Offenders in California

Welcome to Middlebrook & Associates

The Impact of a First-Time DUI on Your Auto Insurance in California