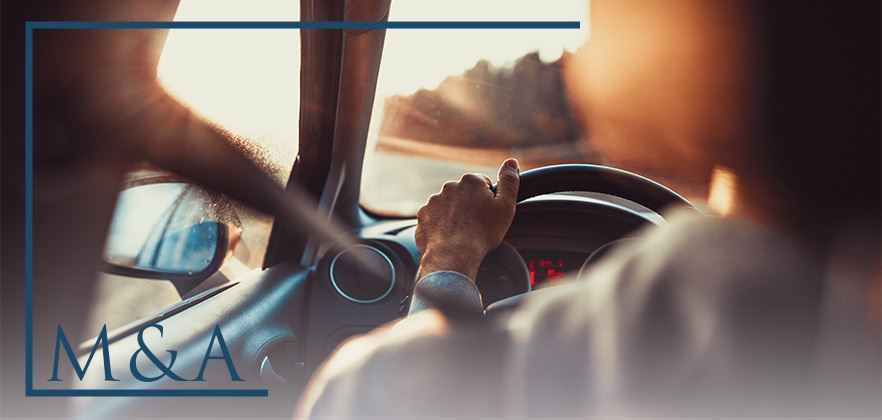 Drug DUI Lawyer Bakersfield
Helping Our Clients Build a Strong Defense
In California, DUI charges are not only related to alcohol, but also to drug intoxication. It is against the law to drive while under the influence of drugs. This can include medications that you have a legitimate prescription for but have affect your ability to drive.
Illegal drugs will also be checked for, such as marijuana, cocaine, methamphetamine, ecstasy or any other illegal drug that is considered to have affected your ability to operate a vehicle. If you have been arrested and charged with a DUI due to drug intoxication (DUID), it is vital you contact a Bakersfield drug DUI attorney.
---
For detailed information on how we can resolve your issue, contact our office at (661) 874-1325 today.
---
Defending DUI with Drugs Charges
When facing a DUI with drugs charge (DUID) you need an attorney to begin the defense of your case immediately. No blood testing system is without error, and the circumstances of your blood test must be reviewed. Remember, drugs may show up in your system days, weeks and sometimes months after the effects have worn off. It is not illegal to have drugs in your system and drive. It is illegal to be under the influence of those drugs and drive. Additionally, you must be under the influence to such a degree that you could not operate a motor vehicle like a sober person under similar circumstances. For example, caffeine is the most abused drug in the world. Being under the influence of coffee may be probable, but it is nearly impossible to prove impairment.
If necessary, an independent toxicologist can be called in to re-test or evaluate the testing methods used by law enforcement. There are frequently errors in the administration and evaluation of the test. These errors, if they occurred can open an opportunity to challenge the evidence. If the evidence against you is suppressed by this court challenge, it is possible that the charges will be dropped.
Field Sobriety Tests for Drug DUIs
Field Sobriety "Tests" are often used to judge whether someone is unable to operate a motor vehicle safely or not. Field sobriety tests are usually administered by law enforcement when you are pulled over on suspicion of driving under the influence of drugs or alcohol. The law enforcement officer may ask you to complete physical type "tests" which are developed to indicate if you are under the influence. These tests include the "walk and turn", the "horizontal gaze nystagmus" and the "one-leg stand."
As an important note, the National Highway Traffic Safety Administration evaluated these tests and discovered that even the most accurate of the three tests used in the field by law enforcement agents has been found to be only 77% correct and that is solely when administered perfectly under perfect conditions.
DUI Drugs Attorney Kern County
If you've been charged with a drug DUI in Kern County, contact the Bakersfield DUI lawyers at Middlebrook & Associates today!
---
Contact our law office online or call us directly at (661) 874-1325 if you have been arrested and charged with a DUI with drugs.
---
Why Choose Middlebrook & Associates?
38 Years of Collective Legal Experience

Over 250 DUI Trials Handled - With a 97.4% Success Rate

Handled More Than 8,500 DMV Hearings in Kern County

Expert Member of California DUI Lawyers Association

ACS-CHAL Forensic Lawyer - Scientist Designation

AV Rated by martindale.com - Leading Authority on Attorney Ratings

Teaches Lawyers & Scientists - DUIDLA, American Academy of Forensic Science & American Chemical Society

Founding & Board Member - DUI Defense Lawyers Association (DUIDLA)

Top 100 Lawyers in America - DUI Defense

Stay In The Know
Recent News & Updates
Alternative Sentencing Options for DUI Offenders in California

Welcome to Middlebrook & Associates

The Impact of a First-Time DUI on Your Auto Insurance in California