You Are Innocent Until Proven Otherwise
Entrust Your DUI Case to Our Legal Team
Helping clients throughout Bakersfield, Kern County, & beyond.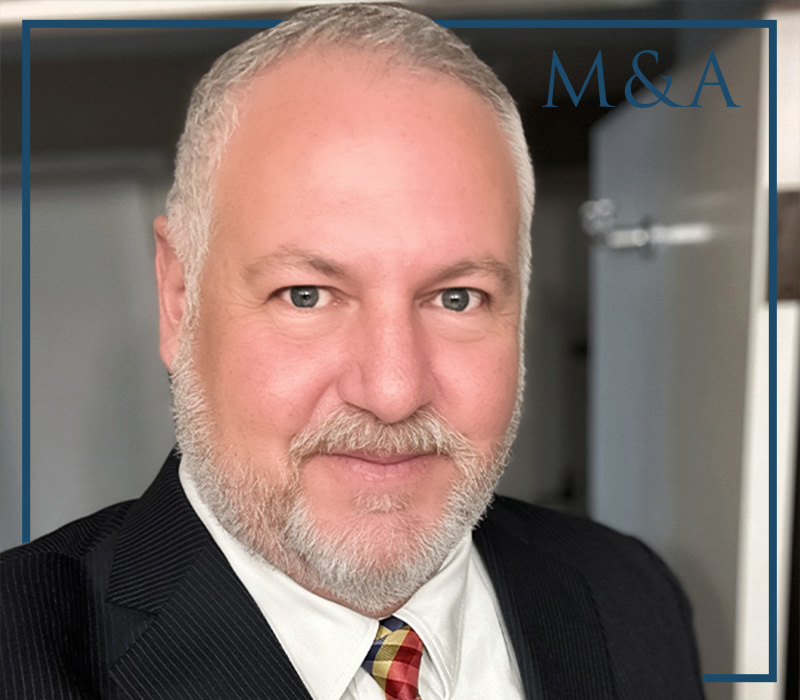 Recent Case Results
97.4% Trial Success Rate for Our Clients
DMV v. Jerry R.

.27 Second DUI. License reinstated without suspension. Pending Criminal Case.

DMV v. Janice JH.

.16 DUI Set aside on 1280 grounds. Trial scheduled.

DMV v. Isiah S.

Set aside license suspension on 1280 grounds.

Cristal C

Client arrested for .13/.13 breath case. RESULT: : Dismissed DUI for wet reckless and kept driver's license without suspension, restrictions or classes.

Cisneros, et al. v. DMV

Confirms Vehicle Code 11524c doesn't apply to DMV proceedings

B.P.

Drunk in public. Case dismissed after one year of no further convictions.
Dedicated DUI Defense Attorneys in Bakersfield
Top-Rated DUI Lawyer in Kern County
When facing a DUI arrest or charge in Kern County, it is a serious matter and deserves to be handled by a dedicated and aggressive DUI attorney. At Middlebrook & Associates, our primary goal is to present an honest and ethical defense based solely on reliable scientific research and results. Our Bakersfield DUI lawyer, Richard Middlebrook, has handled thousands of DUI cases in this manner with unmatched results that are rooted in an insightful, educated, intelligent and truthful approach.
Any DUI conviction in Bakersfield can bring severe penalties, including the suspension of your driver's license, jail time, steep fines, and tremendous increases in insurance rates. Many DUI charges are dismissed or reduced when handled by the right attorney. In most cases, we can appear on your behalf for the entire process, meaning you never need to step inside a courthouse.
You Have 10 Days to Save Your License in California by Calling Us Now
When facing a DUI charge in Kern County, California, there are several important actions that need to be addressed immediately. The first one is the DMV hearing. This hearing will determine the outcome of your driver's license. You have only 10 days from the date of your arrest to request a DMV hearing. Failure to request that hearing within the first 10 days waives any right to contest the suspension, even if you are clearly not guilty. While this hearing is completely separate from your court case, it is an important part of the DUI defense process.
---
Contact Middlebrook & Associates if you are looking for an experienced, aggressive and dedicated Bakersfield attorneys to handle your case. Named one of the Top 100 Lawyers in America for DUI Defense.
---
Over 250 DUI Trials Handled - With a 97.4% Success Rate

38 Years of Collective Legal Experience

Handled More Than 8,500 DMV Hearings in Kern County

Expert Member of California DUI Lawyers Association

ACS-CHAL Forensic Lawyer - Scientist Designation

AV Rated by martindale.com - Leading Authority on Attorney Ratings

Teaches Lawyers & Scientists - DUIDLA, American Academy of Forensic Science & American Chemical Society

Founding & Board Member - DUI Defense Lawyers Association (DUIDLA)

Top 100 Lawyers in America - DUI Defense

38 Years of Collective Legal Experience
Award-Winning Representation
Providing Unparalleled Dedication
At Middlebrook & Associates, our legal team will aggressively pursue your defense in any DUI charge and provide you with the information you need to know regarding your recent arrest. Our Bakersfield lawyers are here to help you understand what to expect in the DUI court process. When you come to us, we explain how breath and blood tests work and how we can challenge these in court.
The following are several benefits of hiring our Bakersfield attorneys who specialize in DUI:
Knowledgeable of all your rights as well as possible defenses in court
Help you navigate the complexities of the legal system
Protect your rights and provide assistance in court
Review the events surrounding your arrest to ensure that any evidence used against you is lawfully obtained
Negotiate with prosecutors on your behalf and may be able to reduce charges or arrange for a favorable plea agreement
Ensure you retain your driving privileges or help you get back on the road faster
Provide support throughout the process could greatly reduce stress and anxiety related to your case
We not only address cases that involve standard, first-offense DUI charges but also multiple DUI offenses, DUI cases involving drugs and DUI with injury cases involving a driver who stands accused of causing a serious car accident while DUI.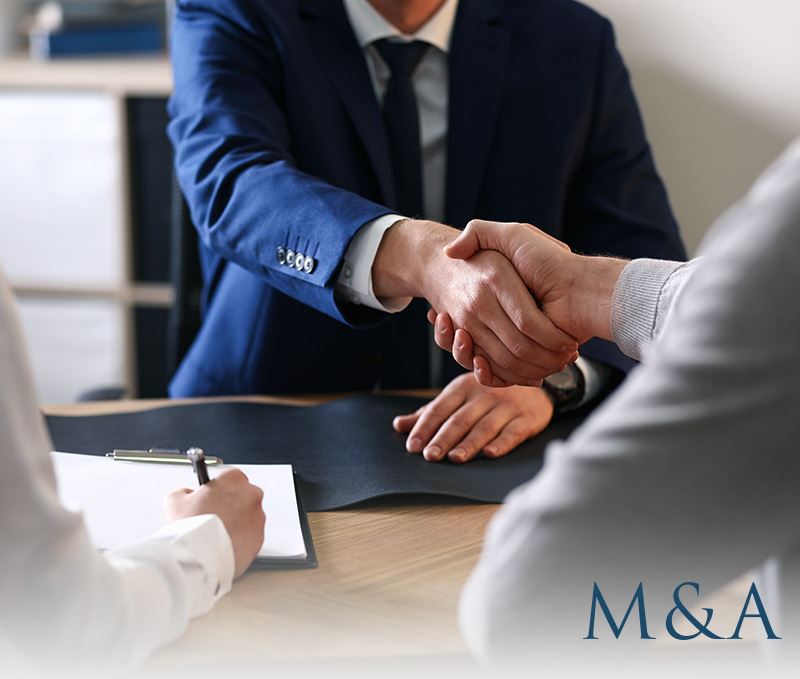 Client Testimonials
Hear from Real People Who We've Helped
"No words to describe the teams professionalism"

I was arrested for a first time DUI on December of 2015. I went to Mr. Middlebrooks's office the very next day and explained my case. He gave me a step by step overview of what is going to happen. It would be a shame on my part if I didn't review his teams work for me. I was updated promptly and they basically took over the entire area and only called me once or twice where I was actually needed with my case. After 6 months of deliberation, he managed to get my case thrown out due to technicalities and all charges were dropped against me. My greatest gratitude goes to his entire team. I've had sleepless nights over my arrest and how my future was going to be permanently affected if I had been convicted. After researching, I noted that he actually charges a bit more than the average for a DUI attorney in town, but I have absolutely no regrets whatsoever with his service and I would not hold back from recommending his office to anyone. I truly appreciate his teams commitment to quality of work they have done.

- Gabriel

"This Attorney is amazing at what he does, and i would refer anyone i knew in trouble to his law office."

After doing research on the internet trying to find an Attorney because my boyfriend was innocent, Mr. Middlebrook came up repeatedly. We got in right away to his office, and after meeting with him, had an overwhelming feeling of relief. He is very respectful, makes you feel like a person, not a criminal, and most importantly is very knowledgeable and reassures you that everything will be ok. We got the best outcome we didn't even think was possible. This Attorney is amazing at what he does, and i would refer anyone i knew in trouble to his law office.

- Name Withheld

"Mr. Middlebrook is the most knowledgeable attorney I have ever worked with."

Mr. Middlebrook is the most knowledgeable attorney I have ever worked with. He is honest and attentive to your individual needs. I would never consider going with anyone else, and feel safe and secure in knowing that he is handling my case. I am completely confident that he is THE expert and knows all the ins and outs of the legal process. There are a lot of lawyers out there that will tell you what you want to hear, but Richard is upfront and will tell you what you can expect. He is a genuine person and undeniably, the best asset you can have for your legal matters!

- Anonymous

"You did a great job!"

You did a great job! We were so impressed and so glad that you really knocked their socks off.

- Nancy H.

"I want to tell you how TRULY thankful I am to you for everything that you did for me"

First, I want to tell you how TRULY thankful I am to you for everything that you did for me. You went above and beyond my wildest expectations and I have nothing but the most immense respect and admiration of your abilities. I know you went the extra mile for me, but I have no doubt that you are just as wonderful and passionate with all of your clients. You deserve all of the success you have Rick. It takes a very special and gifted person to juggle what you do and have all of your achievements to prove it! I wish I could appropriately express my most sincere gratitude for how well you took care of me. THANK YOU RICHARD!!

- Jennifer M.

"Best Choice for Legal Representation"

I highly recommend Middlebrook & Associates to handle your case to alleviate your worries and get you the best outcome possible to get your life back on track.

- Former Client

"Richard provided very knowledgeable advice and counsel, and, in fact, every court action played out exactly as he anticipated."

Of course he knew the law and the precedents, but more importantly he knows the court, the judges and commissioners, and the other attorneys involved. His greatest value was in knowing how this particular court (Kern County Superior Court - family law division) works, the main players involved, and anticipating each player's actions and responses. No one can tell you for sure what will happen in court, but Richard provided very knowledgeable advice and counsel, and, in fact, every court action played out exactly as he anticipated. He was a little more expensive (in terms of hourly rate) than the other attorneys I interviewed, but he was worth it because he got me exactly what I wanted.

- Katie T.

"If I am ever in need of an attorney again, there is no doubt I would hire Mr. Middlebrook's firm."

I was arrested for driving under the influence. After meeting with several lawyers, I retained Mr. Middlebrook to represent me. He took the time to listen and his advice and counsel was more than I could have asked for. Not only did he get my case dismissed, his fees were fair too. I have since referred my friend to Mr. Middlebrook and his case was dismissed too. If I am ever in need of an attorney again, there is no doubt I would hire Mr. Middlebrook's firm.

- J.T.
Protecting Your Rights & Your Reputation in Kern County
A thorough and effective DUI defense begins as soon as you have been arrested. There are often good options in your defense that will not be obvious except to an experienced Bakersfield Kern County DUI lawyer. When seeking a lawyer, one wants dedication, ability, experience and a track record of success in DUI defense. At Middlebrook & Associates, our team makes your case a priority and is relentless in aggressively fighting all types of charges. When an exceptional DUI defense team is fighting for you, it can minimize the damage to your life and your future.