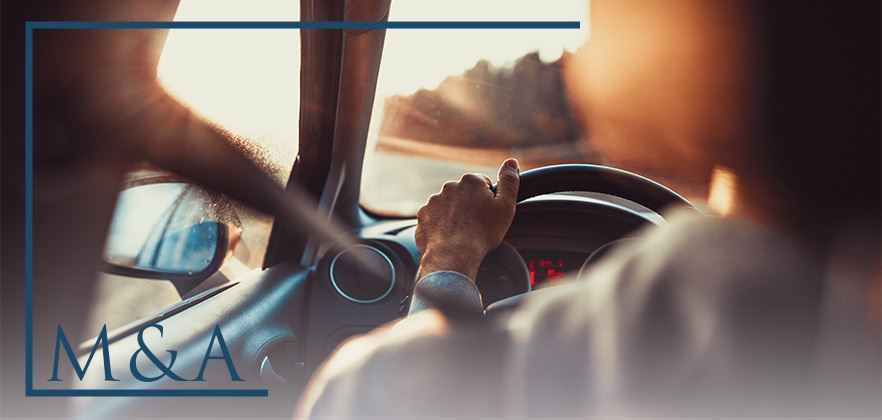 Driver's License Restoration
Driver's License Restoration Attorney in Bakersfield
Helping Clients Regain Their Ability to Operate Vehicles
Has your license been suspended in Bakersfield or Kern County? You can have your license suspended for a variety of reasons, the primary reason being a DUI charge.
Other reasons you may have your driver's license suspended is:
negligent operation
too many points on your license
medical reexamination
To reinstate your driving privileges, it is important to seek legal representation. The DMW hearing process can be difficult to navigate and you need a proper defense strategy to restore your driving privileges. At Middlebrook & Associates, our experienced Bakersfield driver's license restoration lawyer can represent you throughout your legal process.
---
Are you facing DUI charges in Kern County? Schedule a consultation online or call us at (661) 874-1325 to protect your future today!
---
Applying for a DLR Hearing in Kern County
After being arrested for the charge of driving under the influence (DUI) in Bakersfield, you have a limited amount of time to challenge the suspension of your driver's license. You only have 10 days from the time of your arrest to schedule your hearing. If you do not take prompt action, your license will be automatically suspended. Whether this is your first DUI offense or a subsequent DUI charge, we encourage to you work with an aggressive Bakersfield DUI lawyer to protect your future.
Navigating a DMV Hearing in Kern County
Your DMV hearing is related to your DUI arrest but is a separate legal action. The DMV has the authority to suspend your license, which is why this matter must be handled in a DMV hearing. Even if you are found "not guilty" or if your charges are dismissed, the DMV may still suspend your license. For that reason, it is critical to take immediate action.
Count on Our Driver's License Restoration Lawyer
At Middlebrook & Associates, we have handled thousands of cases involving charges of driving under the influence. If you receive representation from our firm, our goal will be to dismiss or reduce the charges that you face.
Our firm is ready to stand by you and to help you navigate your DMV hearing. We know that dealing with the DMV can be confusing and frustrating. Our Bakersfield DUI attorney knows how to handle DMV hearings and can fight for the best possible outcome.
---
Call us today at (661) 874-1325 or complete our online contact form for the legal assistance you need.
---
Why Choose Middlebrook & Associates?
38 Years of Collective Legal Experience

Over 250 DUI Trials Handled - With a 97.4% Success Rate

Handled More Than 8,500 DMV Hearings in Kern County

Expert Member of California DUI Lawyers Association

ACS-CHAL Forensic Lawyer - Scientist Designation

AV Rated by martindale.com - Leading Authority on Attorney Ratings

Teaches Lawyers & Scientists - DUIDLA, American Academy of Forensic Science & American Chemical Society

Founding & Board Member - DUI Defense Lawyers Association (DUIDLA)

Top 100 Lawyers in America - DUI Defense